Minden amit tudnod kell, hogy cool Business Fest Speaker legyél!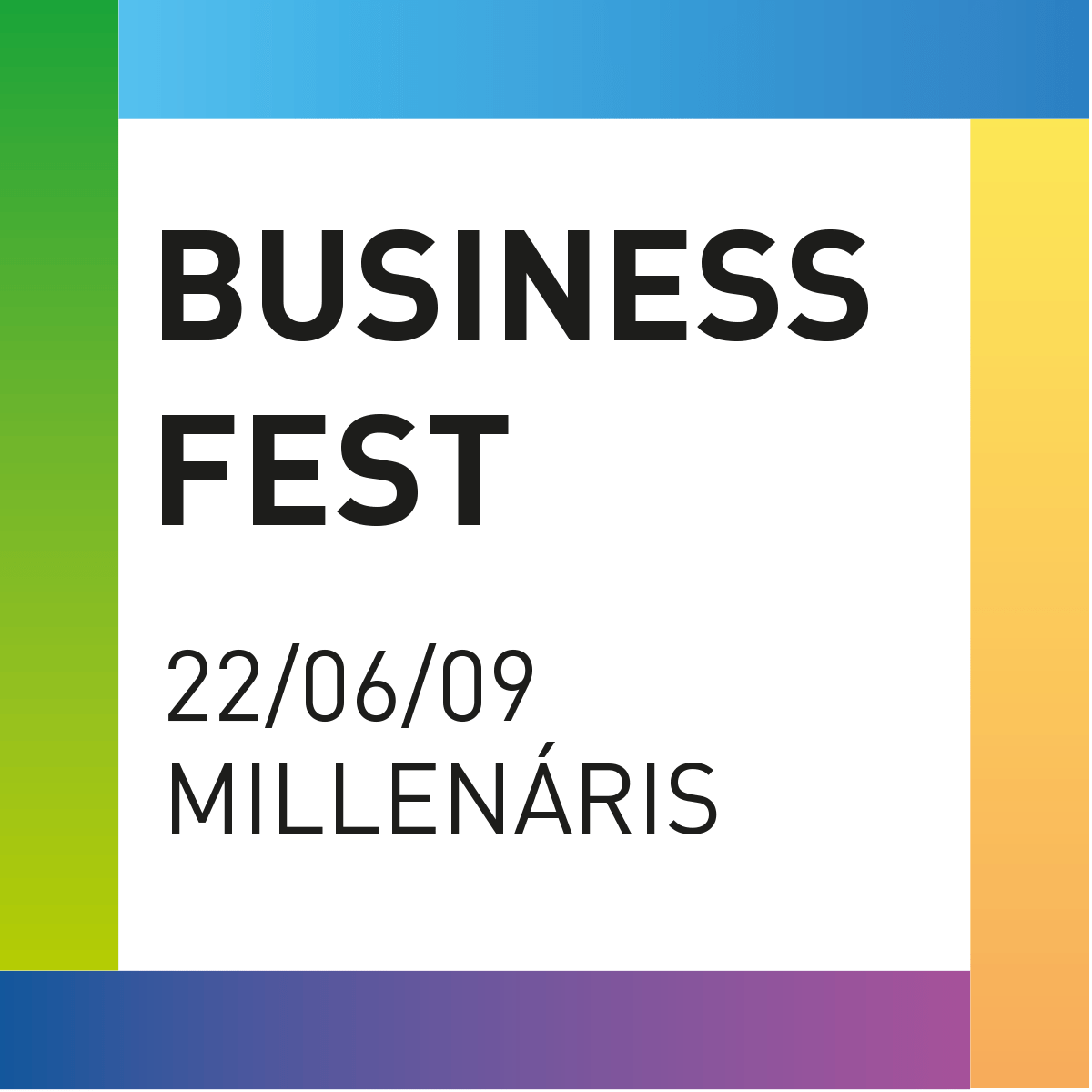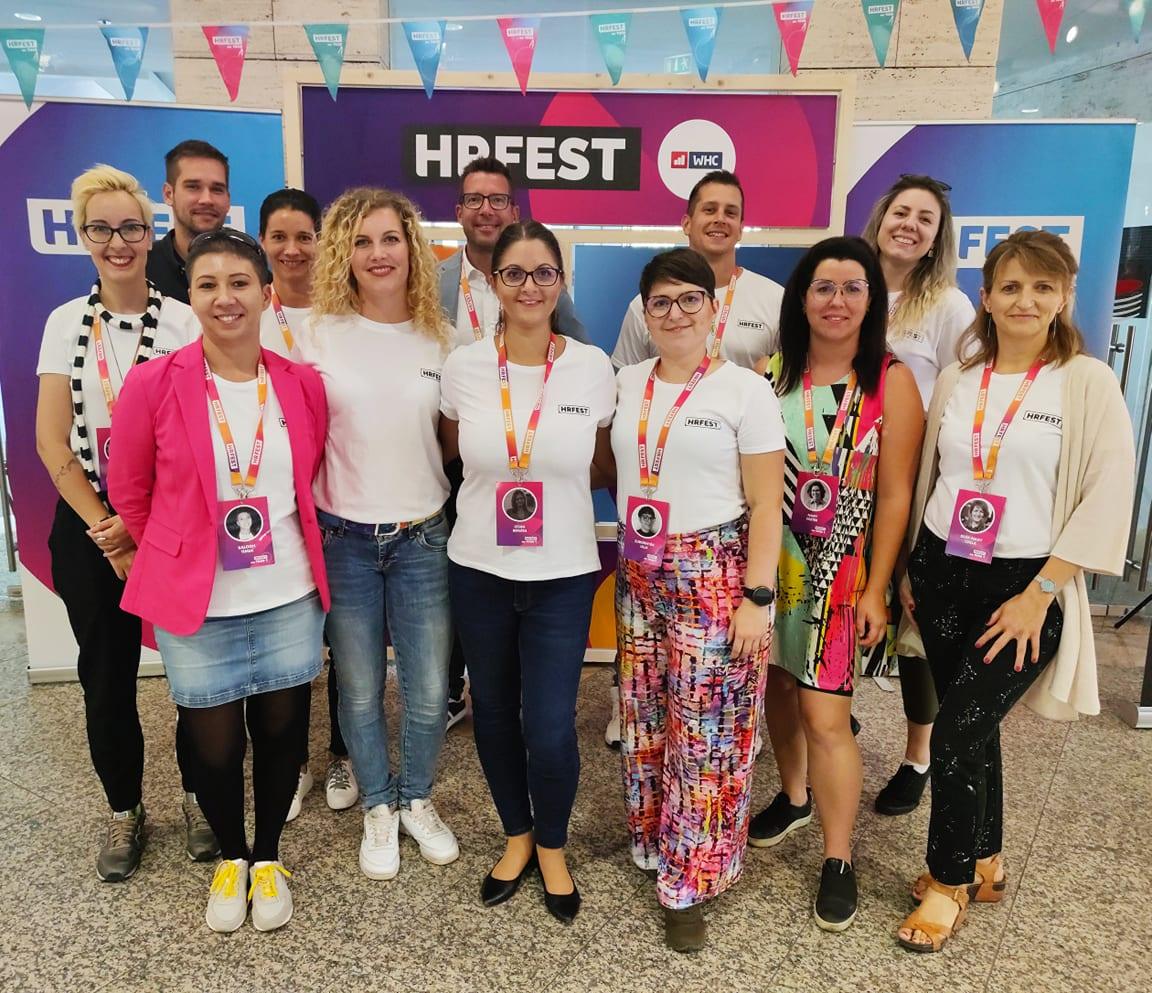 A 

Business

 

Fest

 a döntéshozók közötti kapcsolódás eseménye, ahol keressük a választ a legaktuálisabb szervezeti kérdésekre, trendekre, és dilemmákra.
A 

Business

 

Fest

-tel négy nívós eseményt kapsz egyben, 4 rendkívül fontos üzleti területet érintő szakmai fesztiválon vehetsz részt:
HR 

Fest

 Nyár 
IT 

Fest

 2022

E-commerce Expo

Az Év Irodája Piknik 
Légyszí töltsd ki a lenti kérdőívet, ami az adataid bekérésére szolgál.
Amit ide beírsz így fogunk rád hivatakozni minden kommunikációnkban. Kérlek ennek tudában figyelj az információk pontosságára.

Az élet persze változik, ha bármit módosítani szeretnél csak írd meg nekünk a businessfestspeaker@gmail.com címre
Köszi-köszi 🙂
Business Fest Speaker Csapat
Please fill this form, what we will use for communicate you on our social media:
what you write here, we will use to promote you

If you would like to change some details in the meantime, just approach us on businessfestspeaker@gmail.com.
Thank youuuu 🙂
Business Fest Speaker Team
Készítettünk egy idővonalat arról, hogyan épül fel az együttműködésünk folyamata, az előadói felkéréstől egészen az eseményig.

Nem feltétlenül kell prezentációval készülnöd, sőt 🙂
Amennyiben mégis úgy döntesz, használsz ppt-t, a következőkre figyelj:
Prezentáció formátuma: ppt (PowerPoint), 16:9 es képarány (full HD)
Prezentáció neve: előadó_előadás cím
Videó: formátum mp4, beágyazva a ppt-be, ÉS külön csatolmányként is küldve (nagy méret esetén Wetransfer linken keresztül)
Videó neve: előadó_videó helye a preziben (slide oldalszám)
Ha használsz saját betűtípust, kérünk azt is küldd el nekünk!
Ha szeretnél használni bármilyen interaktivitást támogató eszközt pl. slido, mentimenter,  Kahoot, stb., ezt is jelezd nekünk a megadott határidőig a businessfestspeaker@gmail.com-on.
Kérünk egy pár mondatban foglald össze a szereplésed fő üzeneteit, hogy miről fog szólni.
Ez egy segédlet, amit a terem moderátor fog használni az előadás pont felvezetéséhez.
Fontos! Ezt a saját szavaival fogja megtenni a moderátor, ehhez szükséges neki a támpont.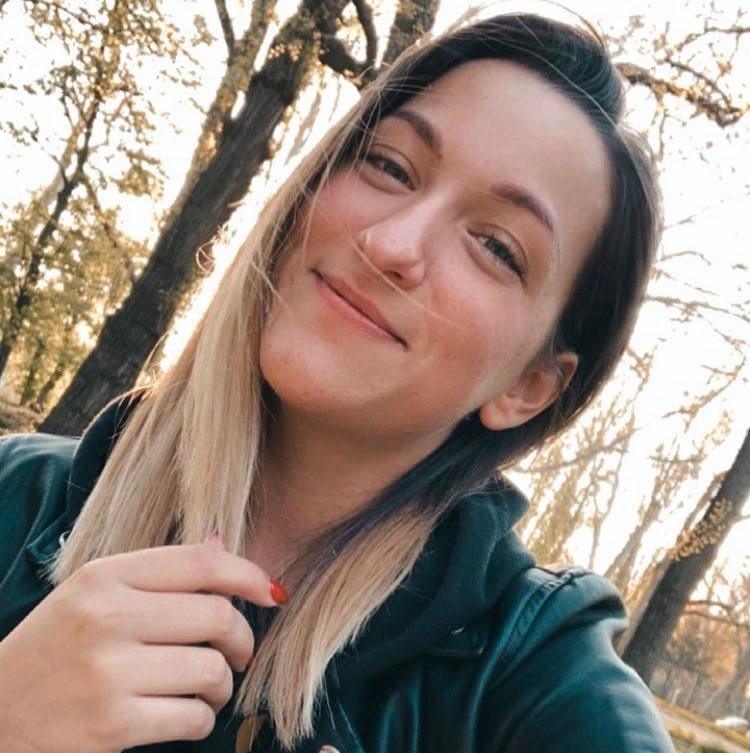 TÓTH Júlia
Gondoskodik az agendáról
toth.julia@hrfest.com
+36 20 314 2569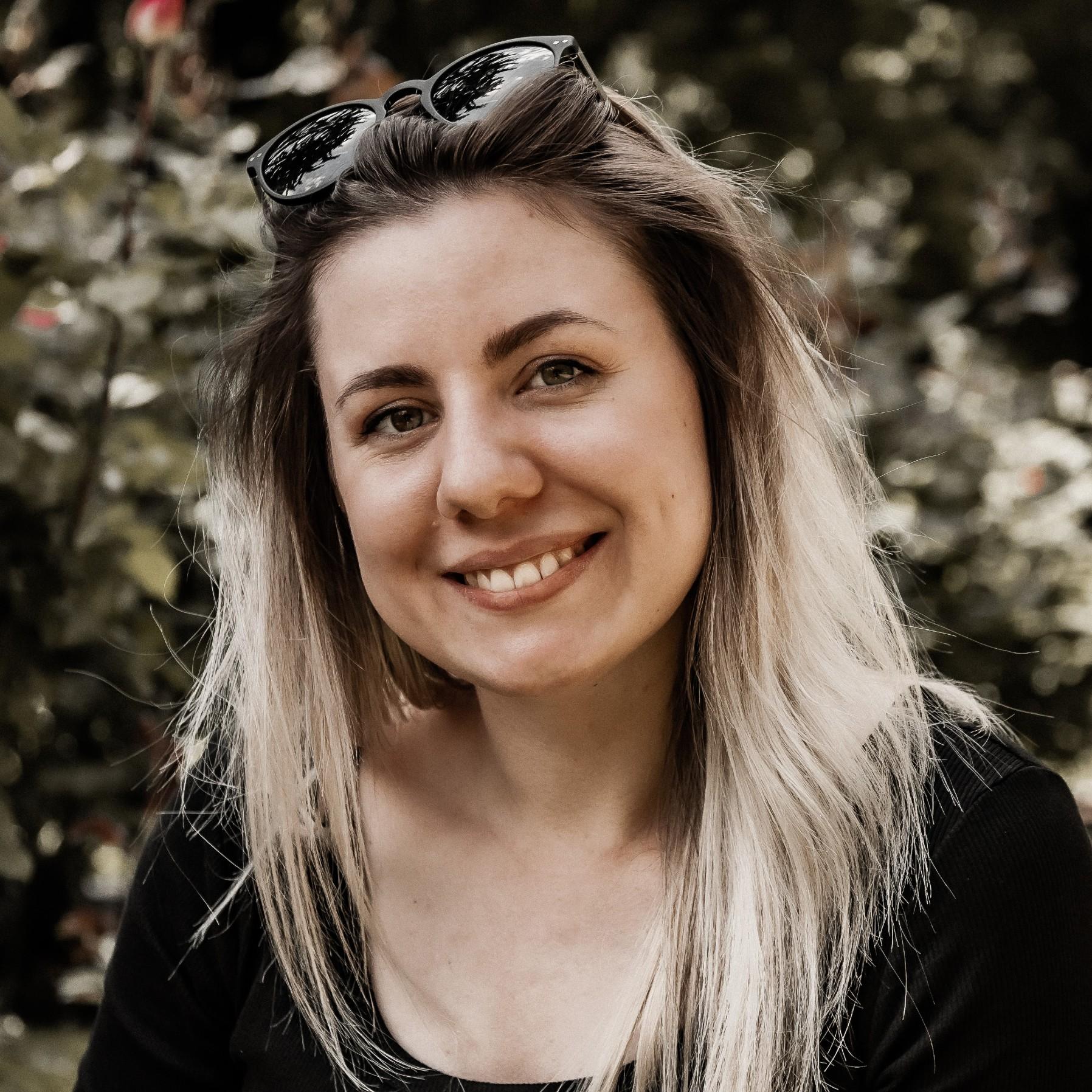 CSEJTEI Nikolett
Gondoskodik az előadókról
csejtei.nikolett@hrfest.com
+36 20 592 4329